AT Veterinary Systems' flagship management software gives unrivalled reliability and functionality. Being a vet-owned company, AT understands the need for a large range of features with proven track records of delivering exceptional service quality, clinical improvements and high returns on investment. We also understand the severity of system outages, data loss and poor performance systems.
This is why Spectrum has been developed over 25 years into the most comprehensive, feature-rich platform on the market. Spectrum is also the only veterinary industry software boasting the latest Distributed Database System (DDS) architecture. This enables safe, real-time data exchanges and guarantees you reliability, data security and live mobile functionality.
25 Years of Research and Development
AT Veterinary Systems has continually developed Spectrum, working with veterinary surgeons, veterinary nurses, receptionists and practice managers.
Each module is designed with the key question in mind: How can we improve practice profitability, standard of care and client service?
This has culminated in a robust, secure system that provides a wealth of tools to manage, operate and grow your business.
With technology becoming the key differentiator in the veterinary industry, Spectrum's depth and reliability gives our customers the edge.
Continual improvement processes ensure you have state-of-the-art features and are in a position to provide the best patient care and customer service in the industry.
---
Flexibility
Spectrum is suited to both large and small practices, charities and universities with the choice of a graphical or text interface.
DDS cluster technology allows for easy expansion from single site to large multi-site and mobile systems.
With DDS, a single laptop can act as a node (or data re-distribution point), allowing mobile employees to operate independently, whilst ensuring that all data updates are instantly live and available to staff accessing the system from any location.
However your practice is structured, our versatile range of installation types ensures that you are able to provide a complete service to meet all your client's needs.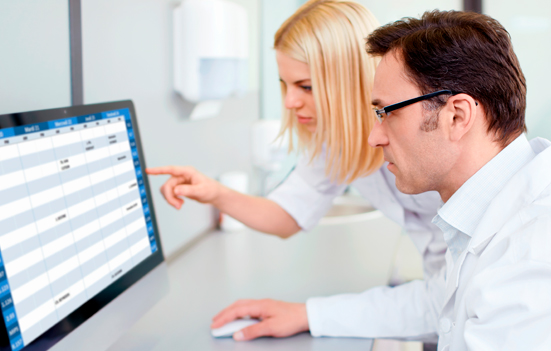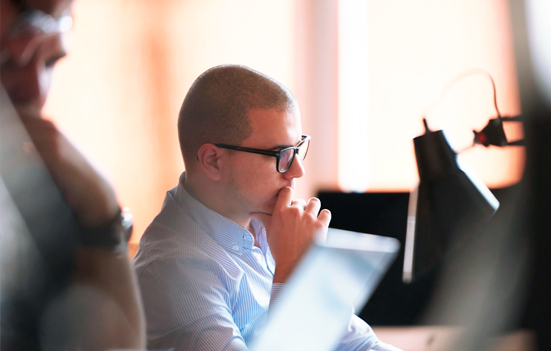 Versatility
Compatible with Mac, Windows and Linux on desktop, laptops, tablet devices and more basic (thin client) network computers, Spectrum is available for all practice setups.
To cater for mobile and remote location practices, our new Mobile VetStations provide all of your live practice data and Spectrum functionality no matter where you are.
Systems can be built using server-based, cloud-based and new DDS technology, depending on your requirements.
With over 120 modules, Spectrum distinguishes itself with a wealth of features that continue to expand and develop.
Module packages are created according to your practice needs and priced competitively. Spectrum guarantees significant return on investment for every sale.
---
Core and Advanced Modules
Spectrum's core modules improve practice profitability, client satisfaction and clinical standards.
Advanced modules provide innovative features to grow your business in key directions.
The entire integrated system enhances client interaction, increases service/product uptake and reduces costs. This is achieved through efficient management, optimised workflows and exceptional service delivery.
Built with data security in mind, Spectrum has a high resistance to virus attacks and an unparalleled data storage and backup system.